A lonely grandfather is plunged into a tough situation when his money runs out, and his granddaughter's medicine prices increase. He stops eating to afford the meds and starves until help comes to him from an unexpected quarter.
Chester was eating less and less with each passing day. His once muscular frame, back in his days as a brave soldier in the Army, was now bent and sickly, with bones protruding from his torso.
Losing his daughter had taken a toll on Chester, not only mentally but also physically. He wouldn't have won the battle against his desire to join his daughter in heaven if it hadn't been for his granddaughter May's yearning eyes and delightful chuckles pleading with him to stay.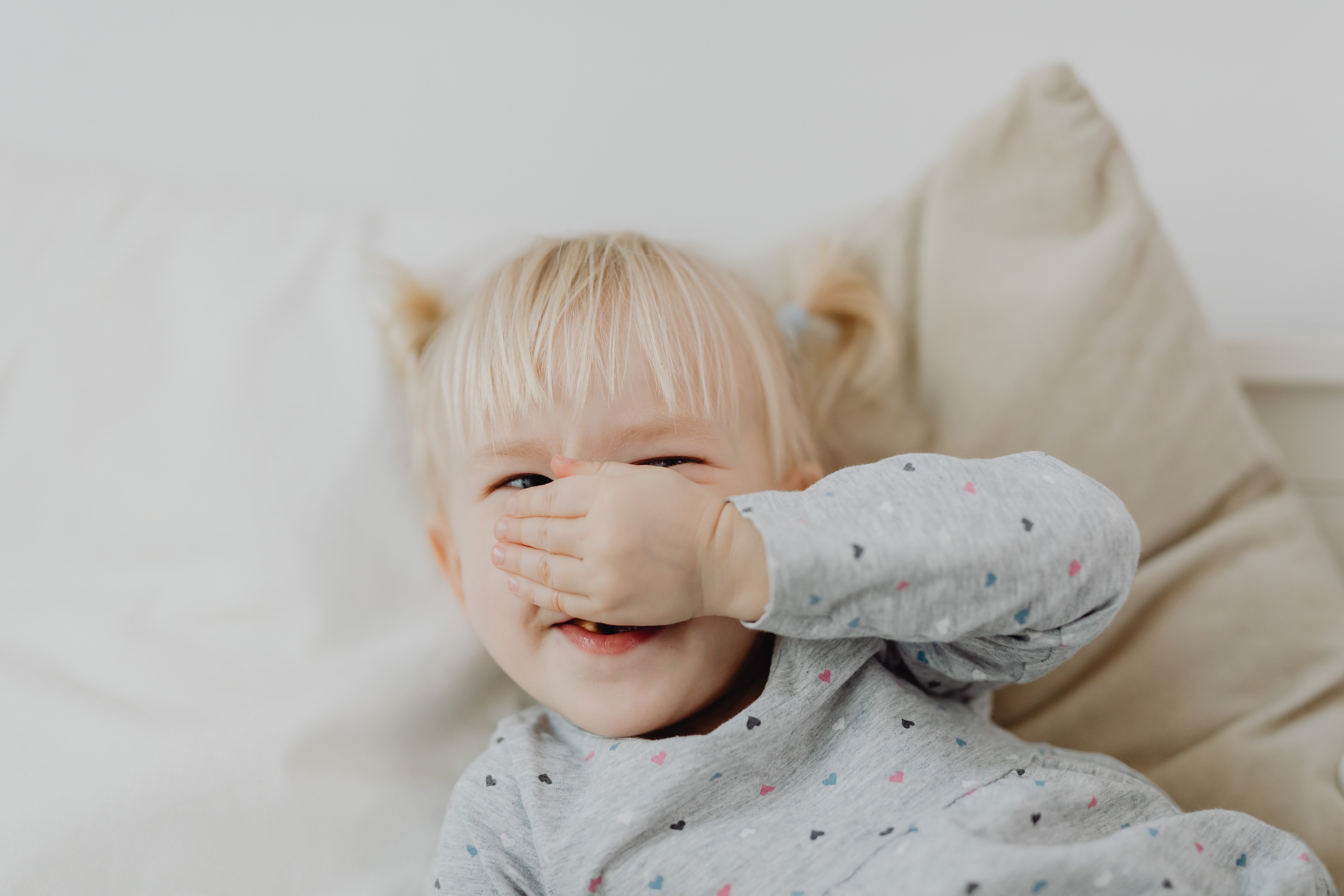 For illustration purposes only. | Source: Pexels
When May was barely two years old, pneumonia took away her mother. Her father had walked out on them before she was born, so Chester was all she had.
For his granddaughter's sake, Chester pulled himself together instead of grieving. He had to be strong for May. Poor guy. He never imagined anything could be worse than losing his beloved wife, but losing his daughter proved him wrong. It had broken him.
There are a lot of kind people in the world who can help us.
Sadly, yet another tragedy struck Chester when May turned 3. One day, she passed out in the playground, and he took her to the hospital. It turned out she was sick, very sick, and needed her meds to keep her going.
"I would do anything for my granddaughter, doctor! She's my life!" Chester vowed.
But May's medicines were expensive, and there wasn't enough money. So Chester started cutting on his phone bill and car gas. Things were going fine until he took a trip to the medical store again one day.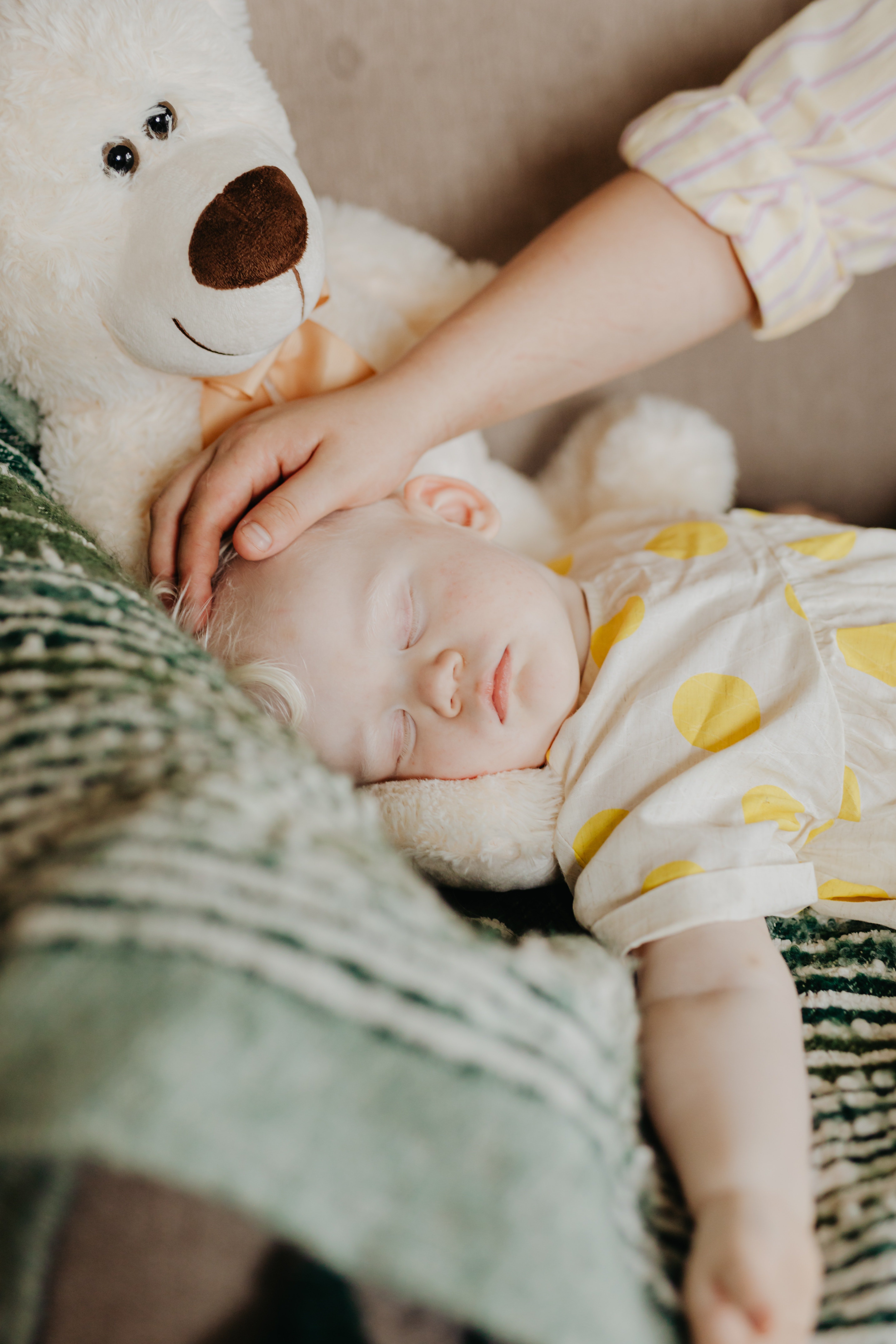 For illustration purposes only. | Source: Pexels
"They raised the price by $2!" gasped Chester. "That's a little too expensive for me!"
"Sir, you get the medicine if you got the money on you, or you don't," the pharmacist replied, unbothered.
"Can't you just give it to me at the old price for once?" begged Chester. "My granddaughter… she desperately needs these meds. Please help me, sir."
"Just this one time! That's all I can do," the pharmacist said, feeling sorry for Chester, who thanked the man for his kindness.
On the way home, Chester was in tears. May's medicines had become expensive, and he didn't have enough money. His pension was only enough to keep them fed, and his savings were depleted.
At that point, Chester had two choices—spend on May or himself. He chose the first and began cutting on his food. On most days, he skipped breakfast and sometimes dinner too.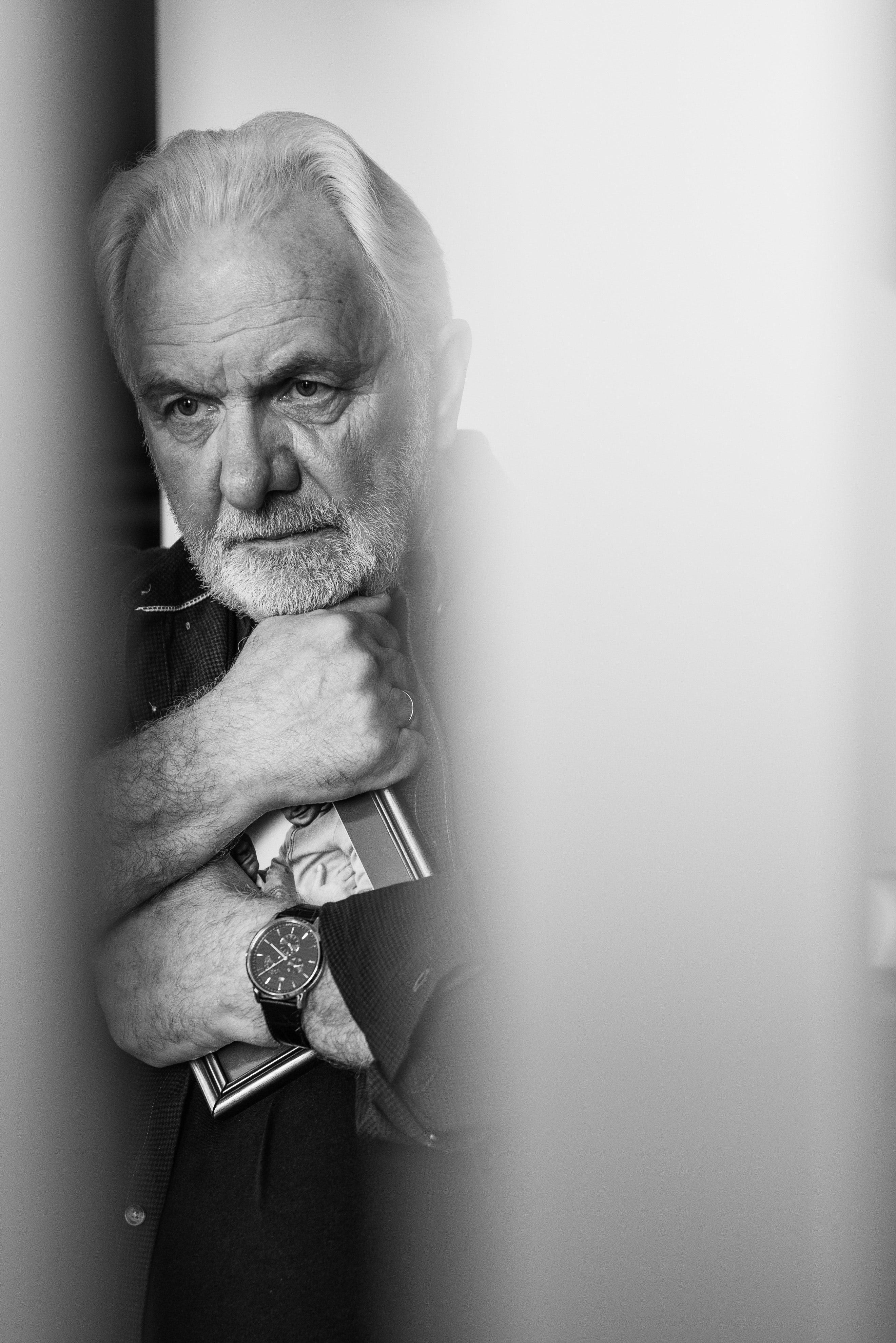 For illustration purposes only. | Source: Pexels
The groceries Chester bought in a month also reduced to half, and he could comfortably pay May's meds. That was until his own health began to deteriorate. Chester was becoming weaker and older. On top of that, he was starved, fatigued, and on his feet all the time.
Chester had just one option to save himself and May. He would not have resorted to that if it hadn't been for his deteriorating health and sick granddaughter. He planned to meet May's father, Rick, and beg for help on his knees.
Rick worked for a big IT company as a software engineer. Chester looked at the skyscraper as he got down from the taxi and took a deep breath before asking someone at the entrance for Rick's office.
Once there, he knocked on the door politely, and Rick's unkind eyes told him he would be disappointed, yet he had to try.
"What brings you here, Chester?" Rick asked heartlessly, "After all these years?"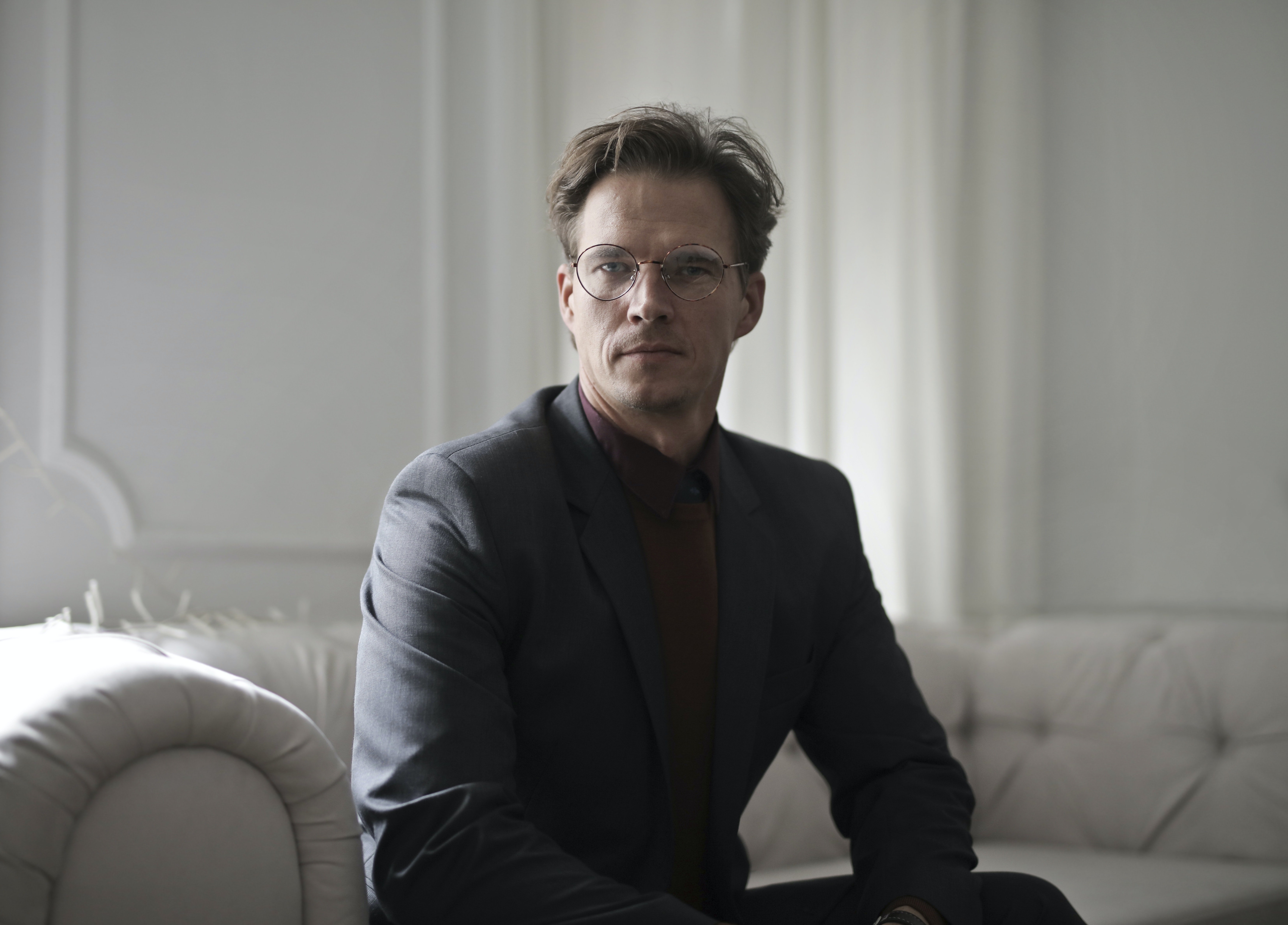 For illustration purposes only. | Source: Pexels
"Your daughter needs help, Rick," replied Chester. "She—she is very sick, and I am having a hard time."
"She's not my daughter!" said Rick sternly. "I was done with her mother years ago. We even split up. What makes you think I'd be willing to help you?"
"That doesn't break the bond between May and you, Rick," replied Chester. "She's your blood. I beg you,"
Chester got down on his knees and began pleading. "Please help us for once. Please help May. Look at her. I got a picture with me…."
He pulled out his phone with trembling hands and showed May's photo to Rick, but nothing changed. Rick refused to help.
"You must be insane, Chester, to think I'd help you. OUT!" he yelled. "Stop creating a scene at my office! I have nothing to do with your family, and don't you dare show up here again!"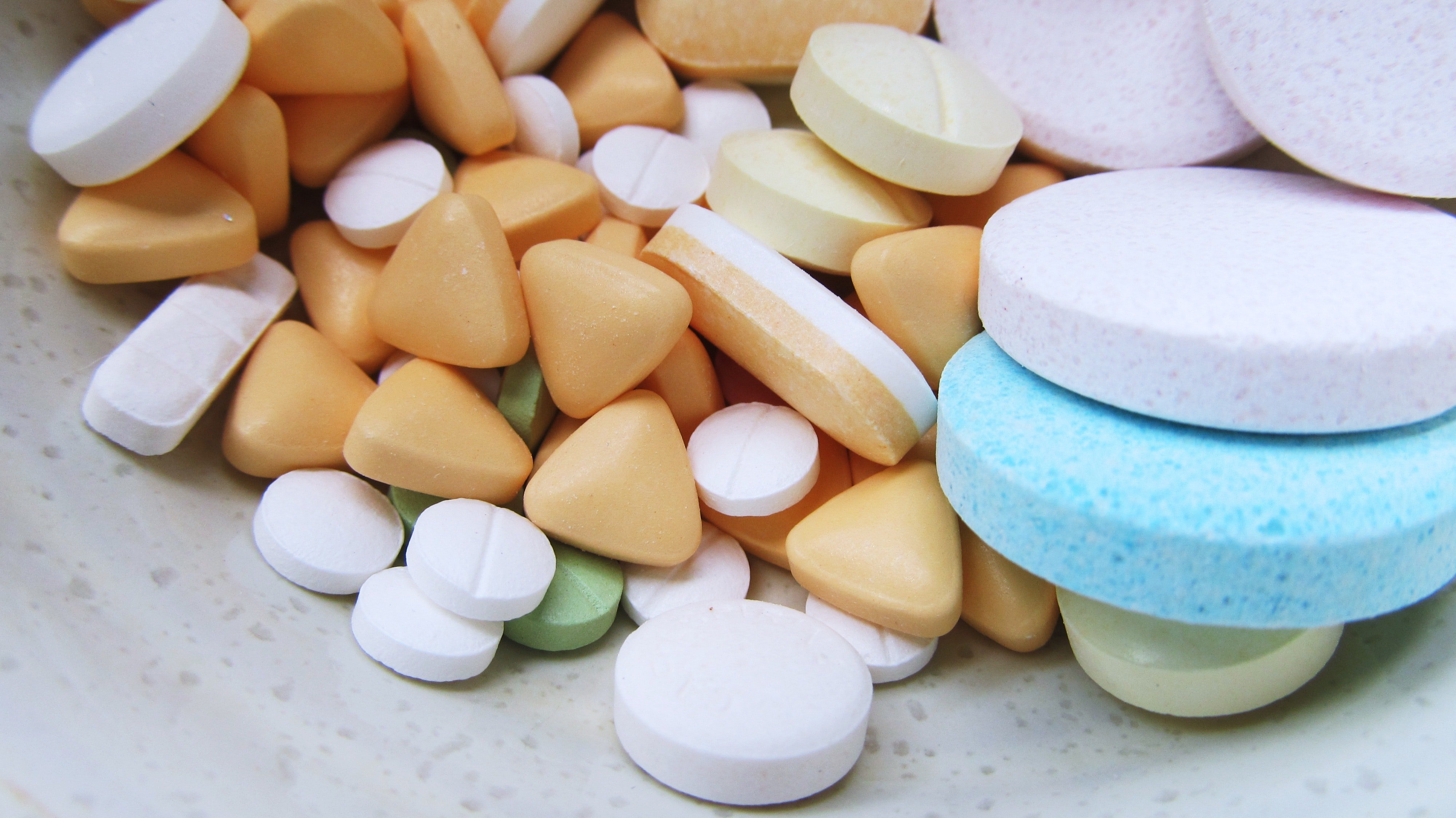 For illustration purposes only. | Source: Pexels
Chester was in tears as he rose to his feet. He exited the building, sobbing and holding May's photo close to his heart when a voice behind him called out to him.
"Excuse me, sir. I can help you," it said.
Chester wiped his tears and turned around to see a man, a few years younger, standing in an expensive suit behind him.
"Would you?" asked Chester helplessly. "Why?"
"Because I can, sir," he replied. "What can I do for you?"
"My granddaughter," said Chester, showing him May's picture. "She's sick. I needed help to buy her medicine. Her father works here, and—"
"Sir, I heard what happened at Rick's office. If I'm not mistaken, you're Chester."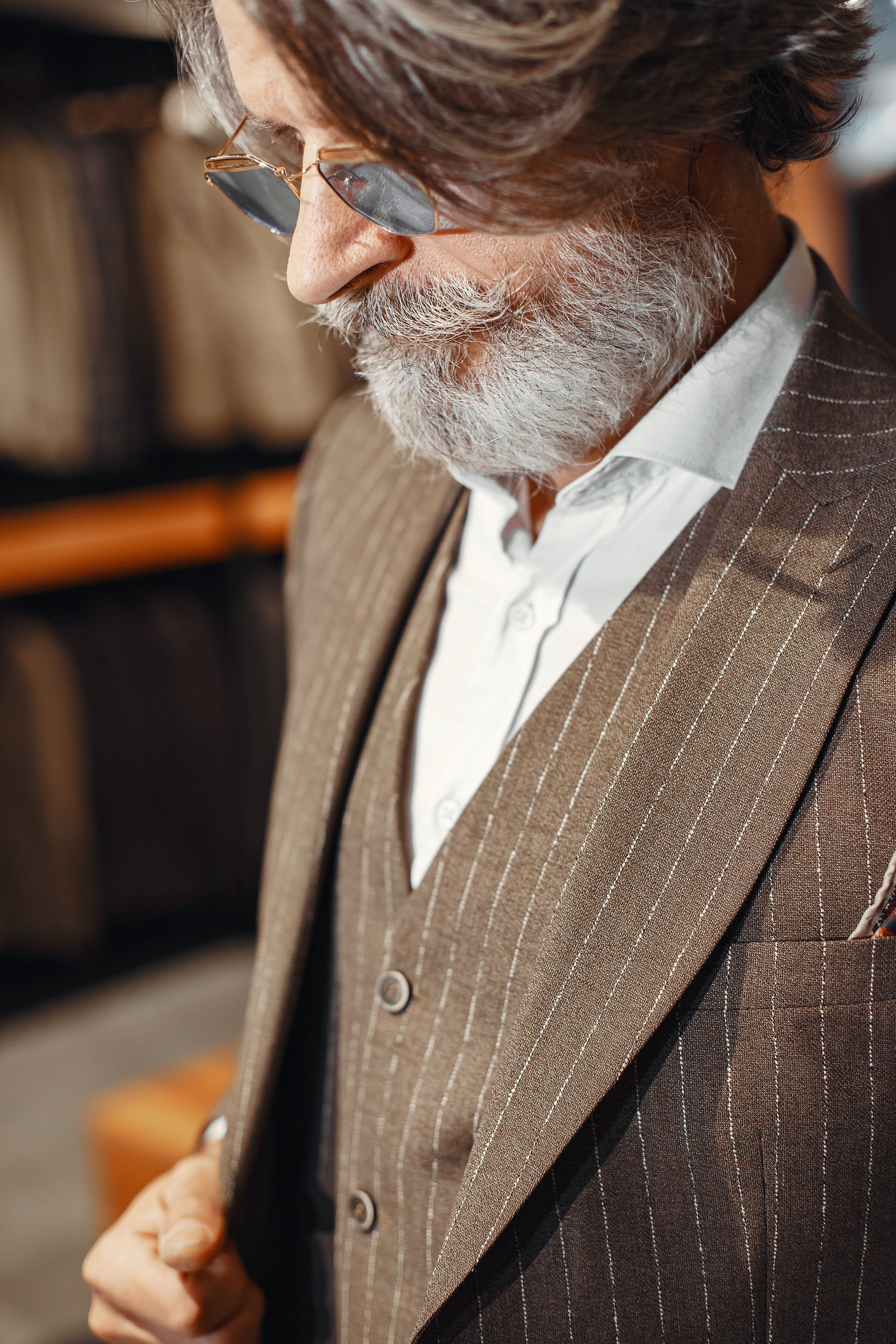 For illustration purposes only. | Source: Pexels
"I am," said Chester. "Sir, I apologize for disrupting your work day like this, but I need help."
"I am Rick's boss," the man said. "In fact, I own this company, so I give you two options. After viewing Rick's actions, I can fire him and send his salary to your account every month, or I can keep him on the job and send you half his salary. I can't imagine someone would abandon his daughter. I raised two beautiful girls on my own and cherished them above all else. So, what are your thoughts?"
After that day, Chester received funds every month in his account, and he was able to buy the groceries and meds he needed. He was glad to receive the help, though he doesn't know if Rick still has his job or not because he never made a choice. He concluded he didn't have the right to decide that.
Chester was just glad an angel was sending him the help he needed. He is thankful.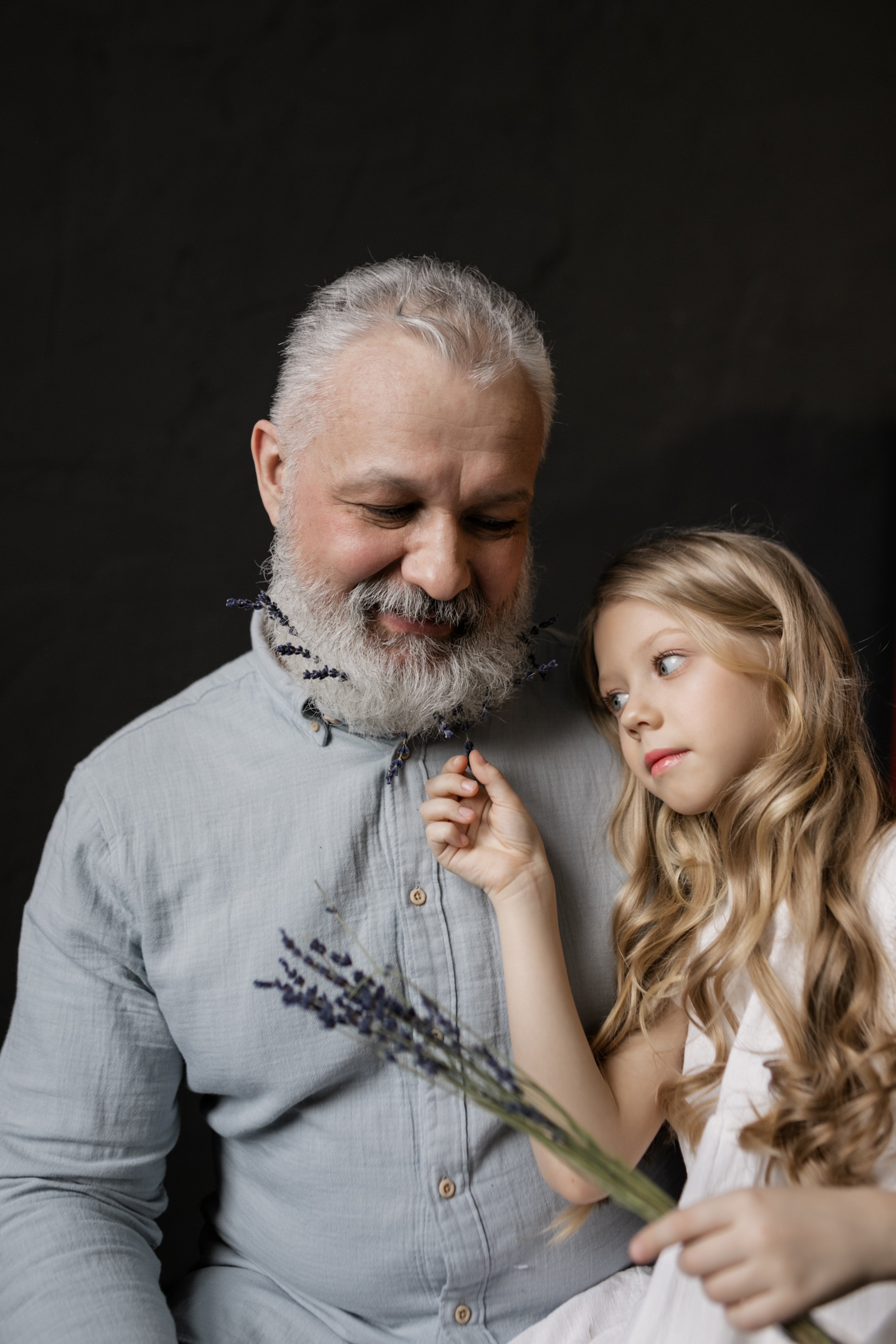 For illustration purposes only. | Source: Pexels
What can we learn from this story?
There are a lot of kind people in the world who can help us. The help Chester received is an example of that. An angel stepped in for him when he needed money for his food and May's meds.
Ask for help when you need it, and someone will certainly help you. Chester's plea for help was answered in an unexpected way, and he finally received the aid he needed because kind and helpful people exist.