When Kate Winslet was finally reunited with her "Titanic" costar Leonardo DiCaprio, she had an emotional reaction.
In an interview with The Guardian published on Thursday, December 23, the Mare of Easttown alum, 46, said she "couldn't stop crying" when she first met DiCaprio, 47, in person after a long time.
"I've known him for half my life! It's not as if I've found myself in New York or he's been in London and there's been a chance to have dinner or grab a coffee and a catchup. We haven't been able to leave our countries. Like so many friendships globally, we've missed each other because of Covid."
"He's my friend, my really close friend," the British actress continued. "We're bonded for life."
It's been nearly 25 years since the two appeared as Jack and Rose in the 1997 blockbuster "Titanic" which at the time was the highest-grossing picture of all time until being overtaken by James Cameron's "Avatar."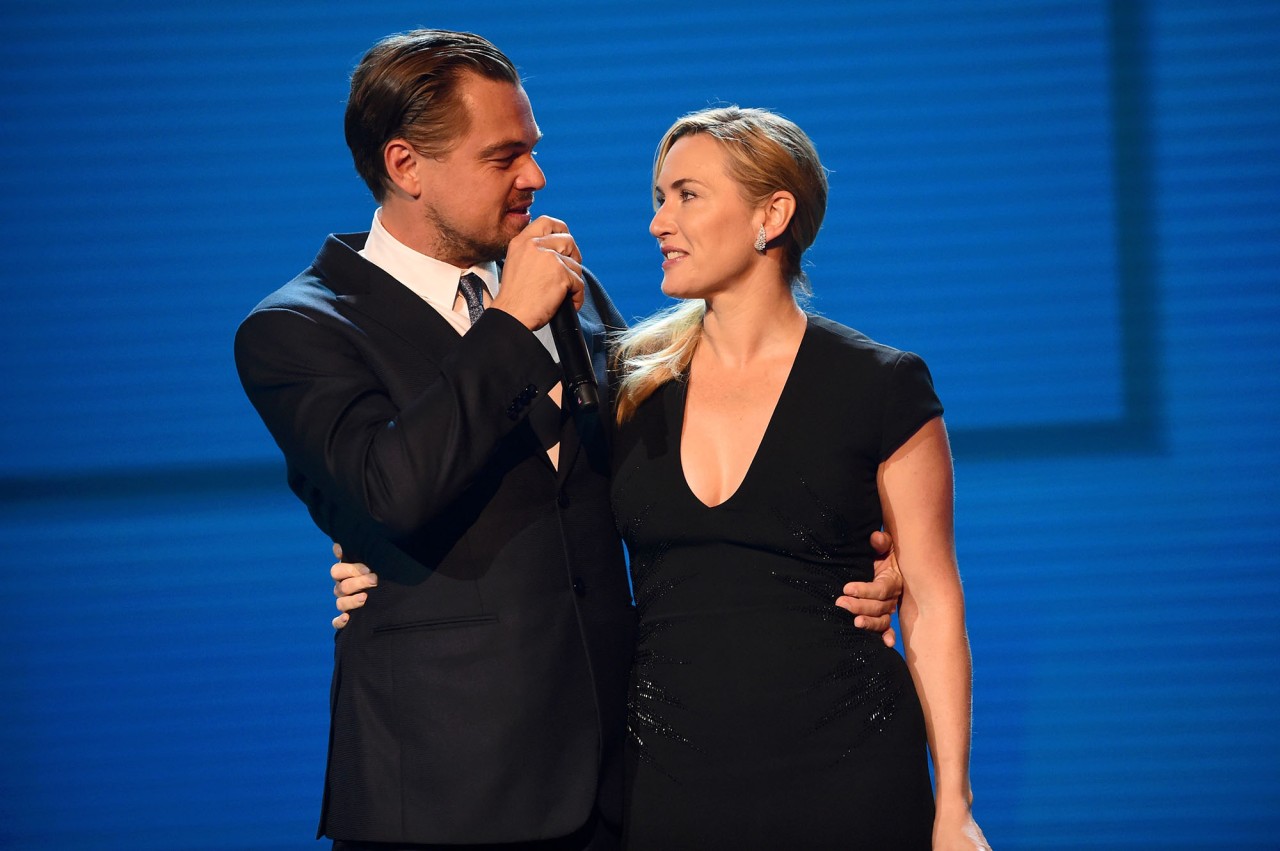 They later reconnected on the set of the 2008 film 'Revolutionary Road,' in which they played a loving couple for the second time.
During her interview with the magazine, Winslet also talked about her experience filming 'Titanic' with DiCaprio while they were both in their early twenties.
"I turned 21 on that shoot, and Leo turned 22," she admitted, confessing that working on the James Cameron-directed film "wasn't pleasant" for either of them.
"But we were all in it together. Though he had way more days off than I ever bloody did. I guess I was raised to be grateful and just get on with it," she continued.
"I didn't feel it was my right to be miserable, and if I was miserable I certainly would not have let a journalist know. There is no way I would have let that slip!"
This isn't the first time Winslet has expressed gratitude for her on-screen collaborations with DiCaprio, as well as the lasting bond they share.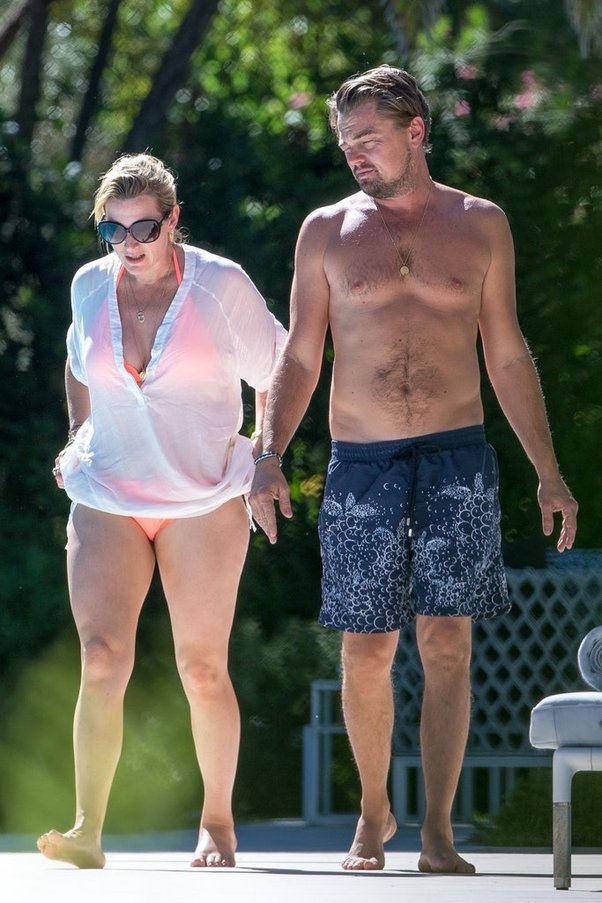 Winslet earlier told People, "He's a solid, loyal person. He's a great friend, he always has been, and not just to me, but to everyone around him. He still has friends he had when we made 'Titanic.'"
Winslet also gushed over the progress her buddy has made.
"He's a stronger actor in this moment than he's ever been," she said to the magazine. "I think he's more handsome than he's ever been. And he feels, to me, the most settled he's ever felt, in himself, right now, which is quite strange, really, given that there's a lot happening around him."
In 2017, Winslet and DiCaprio reunited in public at DiCaprio's annual auction extravaganza in Saint-Tropez, France, in support of his charity. Billy Zane, the villain from the film "Titanic" also attended the gathering.